It might be hard to believe, but it has been 10 years since Emergent Tree was founded. It was our hope then, as it continues to be today, that we could support schools and districts as they worked to find ways to create behaviors systems that would allow all students to experience success both in their classroom and beyond. While social-emotional learning has grown in popularity since then, we've always believed that it is important to educate learners beyond just academics.
New look....Same Great Behavior System and Classroom Management Support
To celebrate our 10-year anniversary, Emergent Tree is getting a makeover! A new decade deserves a new look.
Over the next few weeks, we will be releasing an updated brand identity, which includes a new logo, colors, and font. Some of you have already caught a sneak peak of our new look when we've been out in public like on Facebook, Twitter at conferences and now our website; very soon you'll see it in all of our products, as well.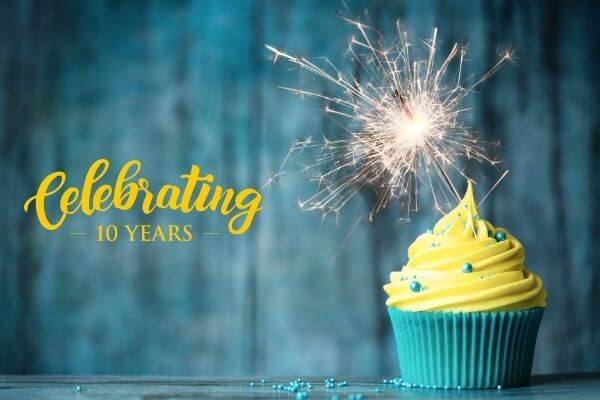 We believe the new look better matches who we've become over the last decade: a growing educational technology company started by educators who get the requirements and constraints of education; employing simple-to-use technology to make it EASIER for teachers and administrators to support the social, emotional and behavioral needs of their students.
Watch our new Logo Sting below – tell us what you think about the new look of Emergent Tree!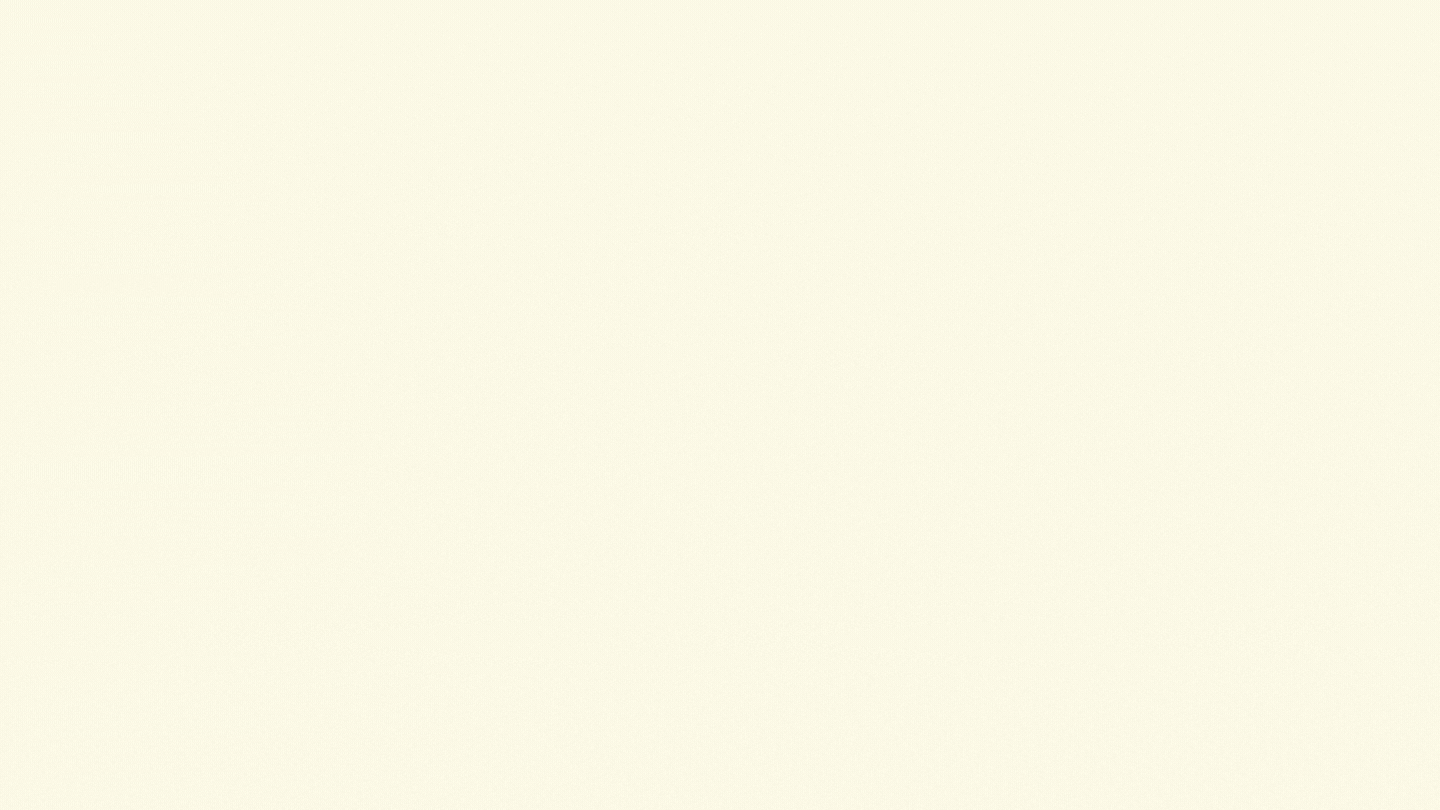 Tags: